About UniPol
A SUCCESSFUL AND TRUSTED COMPONENT PARTNER
OF THE AUTOMOTIVE AND AEROSPACE INDUSTRIES

UniPol is a world leading company in precision investment cast parts. Our robust manufacturing, component quality systems and on-going innovation offers quality products meeting our customer's demands and diverse applications.
Jiangyin UniPol Ltd was established in 2005 in China and has 3 manufacturing facilities located in China, India and Mexico.
Our manufacturing sites have the following approvals:
IATF 16949, ISO 9001, ISO 14001, VDA 6.3 and AS 9100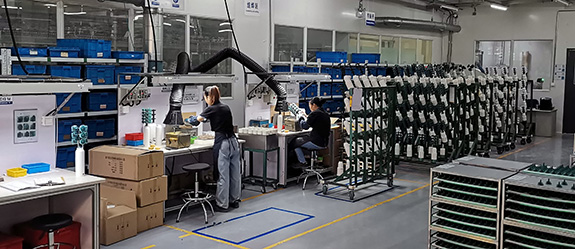 UniPol's history:
Jiangyin UniPol a joint venture company formed between Polycast UK and Uni-Metals CHINA in 2005.
Polycast UK is a manufacturer of Investment castings for the Aerospace, Medical, Marine & Automotive Industries.
Uni-Metals is a manufacturer of Cast Metal Products for the Automotive & Electrical Power Industries
China Plant started in 2005
India plant started in 2009
Mexico plant started in 2015
We have over 700 employees across the world communicating in excess of 8 languages, with support teams across India, China, Mexico and Europe. We adhere to the implementation of the lean 6 Sigma process quality control methodology.
| | |
| --- | --- |
| Six Sigma black belts | 5 |
| Six Sigma green belts | 11 |
| Six Sigma yellow belts | 23 |
We are performance driven to continually improve levels of efficiency and excellence, achieving high component quality and a low PPM.