UniPol Facilities Locations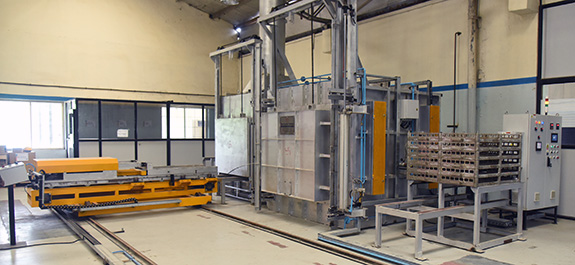 The UniPol Group has manufacturing facilities in China, India, Mexico and the UK.
UniPol China
Jiangyin UniPol Vacuum Casting Ltd. is a technologically sound investment casting and machining manufacturing company. The company is fast growing and seeks to be preferred, trusted & successful long term partner. It aims at adding tangible value to the business of it's customers in every engagement.
UniPol India
Jiangyin UniPol Vacuum Casting India Pvt. Ltd bring the highest possible value to customers through investment casting technology in the automotive, aerospace and high precision industries.
UniPol Mexico