UniPol Markets > Aerospace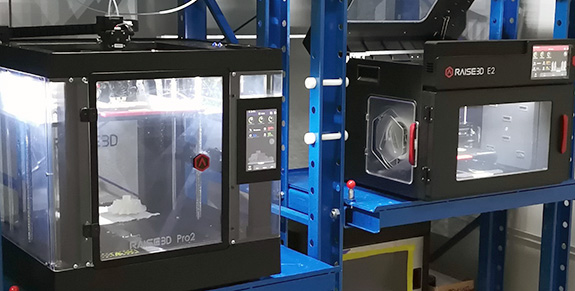 Precision Investment casting is widely recognized as an economical and efficient way to produce a wide range of parts for the aerospace industry. These parts are known to withstand highest operating temperatures. We, at UniPol, understand the quality and precision that the industry demands which enable us to provide a wide range of investment cast parts in aerospace sectors.
We have a highly experienced team of professionals with many years of experience producing investment castings.
Certificates and Compliances
Quality is always the top priority for us. We adhere to following Certifications and compliances:
ISO 9001
AS 9100 Rev D
NADCAP
ITAR (International Traffic In Arms Regulations)
EAR (Export Administration Regulations)

Why UniPol?
We have well-established international investment casting supply base
Compliance to all aerospace and customer specifications
Our castings are high precision and high in quality that meets aerospace demands
We give extreme importance to timely deliveries and cost competitiveness

Process Capabilities:
Vacuum precision investment casting
High volume production
Prototyping and low volume development
Precision grinding and CNC machining
Heat treatment
Non-destructive testing
3D printing technology
High yield design