UniPol Production Technology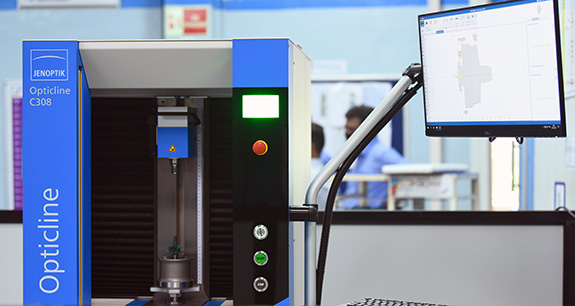 UniPol can offer our customers and partners component manufacturing processes to the highest industry standards using state of the art production and testing facilities.
Our worldwide reputation in product quality, reliability, trust and performance has been gain by applying the best of manufacturing technologies and expertise to all our production processes.
The UniPol Group uses 6 Sigma Process quality controls in our Vacuum, Air-Melt, Machining and Forging Systems to ensure the highest customer satisfaction in the end component.

UniPol's technologically advanced manufacturing processes include: Investment Casting, Air Melt Casting, Vacuum Casting and Precision Machining to a wide range of industry sectors. We have extensive expertise in production with the highest quality raw metals including stainless steel, aluminium and super-alloys.